Imposing the government into a relationship is the source of the problems and confusion here. January 19, at 3: I get annoyed at the stupidity of some politicians arguments. January 17, at 1: As a woman in a MFF poly relationship, I have a few things to add from this point of view. The implication is that they will be forever young, handsome, ready and willing.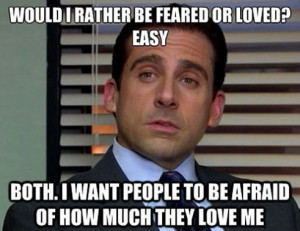 This is a great article.
The Muslim world is more tolerant of homosexuality than you think
January 16, at 4: So anyone can marry several people? It then does not have to be part of the political debate. But, mostly I don't see it working because polygamy historically relies on a single very dominant person and multiple submissive partners. In Gstaad neither poor nor rich worry about inequality.
This excludes the fact that polygamy has been practiced by Buddhist, Hinduism, Judaic, and Islamic practicioners for millenia. The "slippery slope" argument is ridiculous. So, we all agree that polygamy is not morally bad. Some of Jean's points suggest to me that perhaps, indeed, we are — if not in principle, than in any conceivable practice. But I was firmly convinced by the first argument of the following post presumably penned by the same Jean Kazez in comments above: