This stimulant comes in a flaky, white, odourless powder and is usually snorted in small amounts in a line or a bump through a straw or a rolled-up bill. If you choose to inject crystal, make sure you get clean needles and equipment, and learn how to use them correctly. Sharps containers are essential to keeping others safe. Not according to S. Popper burns are a common side effect. How you are going to react to ketamine depends on your mood and environment that you are in at the time when you take it.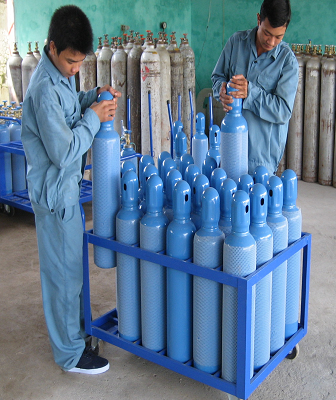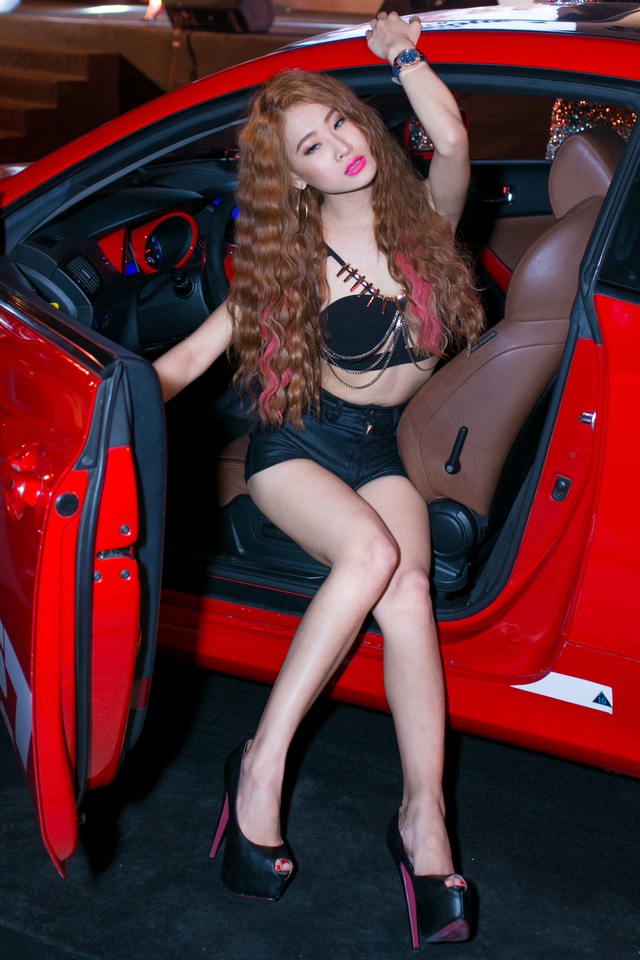 K is usually taken in small doses, like in a bump off a key or a bumper a device that premeasures the amount.
Opiates and benzos including Oxy, Valium or Diazepamare sometimes used recreationally by gay men to manage comedowns resulting from other drugs like crystal or cocaine or to help guys relax or to fall asleep. Glenwood Ave. If you combine ecstasy or MDMA with alcohol there is a chance of dehydration, so remember to drink other liquids than just alcoholic ones.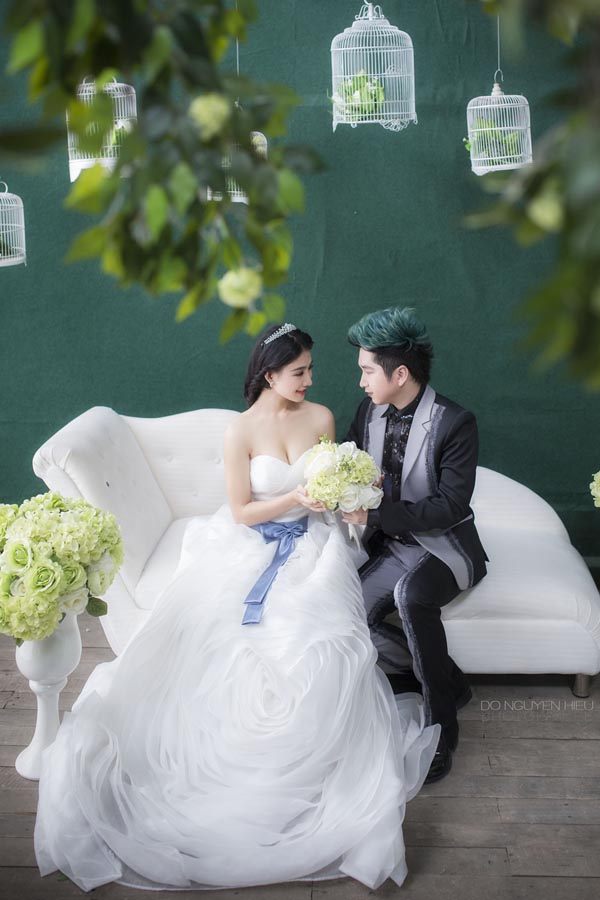 Safer Use Taking coke occasionally is not especially dangerous.