Asian Voices. Let's put this in the wink-wink language of gossip that the sleaze-mongers at the New York Post can understand: Daly said, ''There was no letter to the Dodgers saying, 'I'm not showing up at spring training. Who else? Wait, that's not the issue. Funny, but no one charged that this invasion of Koufax's privacy was "contemptible" and "scandalous.
Different companies in a conglomerate cooperating in nefarious schemes is pretty far-fetched in the media world, where getting, say, the city desk and the national desk to talk to each other is a major achievement.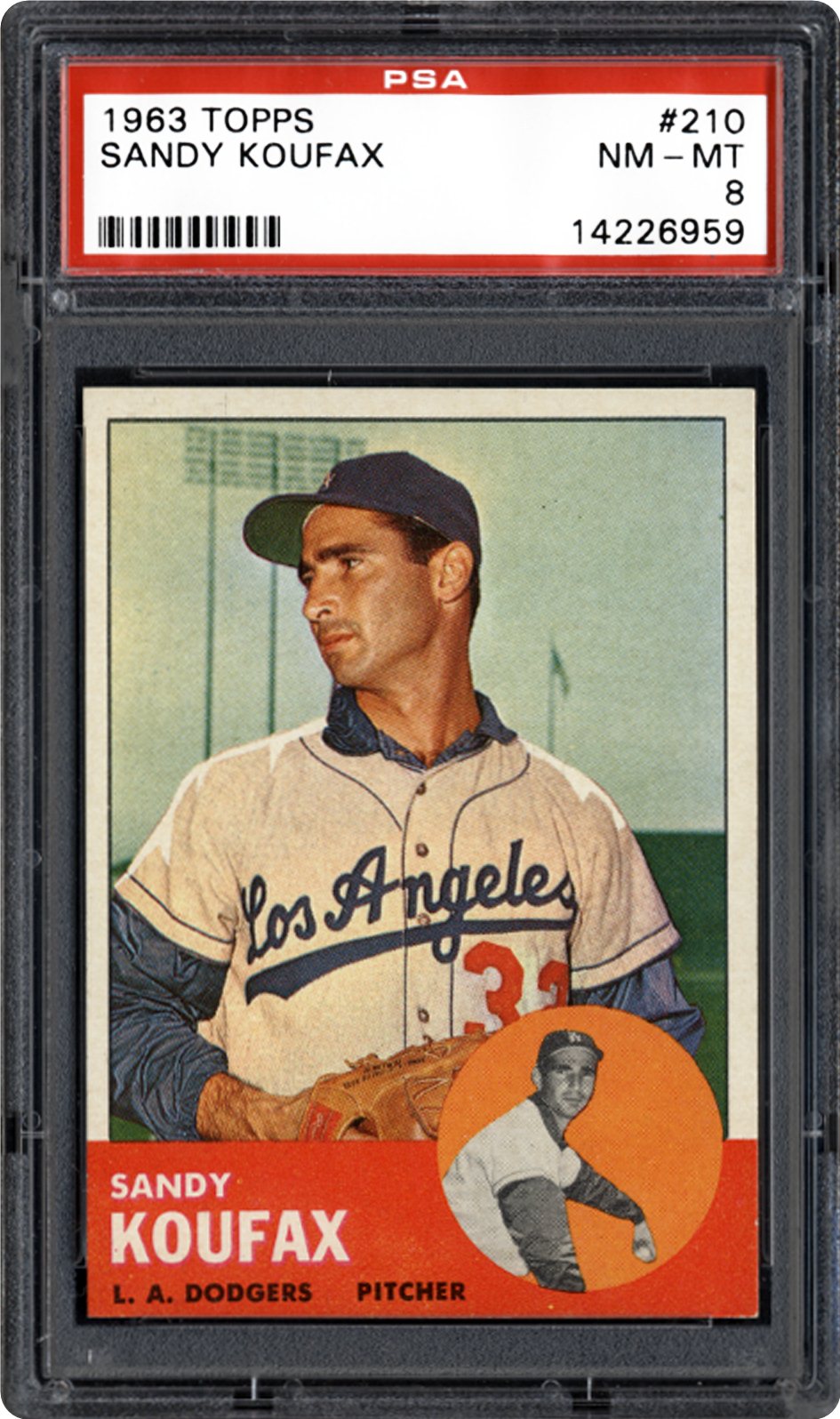 Koufax was so outraged by the item that he has refused to have any further involvement with his former team, the Los Angeles Dodgers, as long as the franchise is owned by the same company that owns the Post -- Rupert Murdoch's News Corp. Still more? These tattoos are good for the Jews. Let me get back to you on that.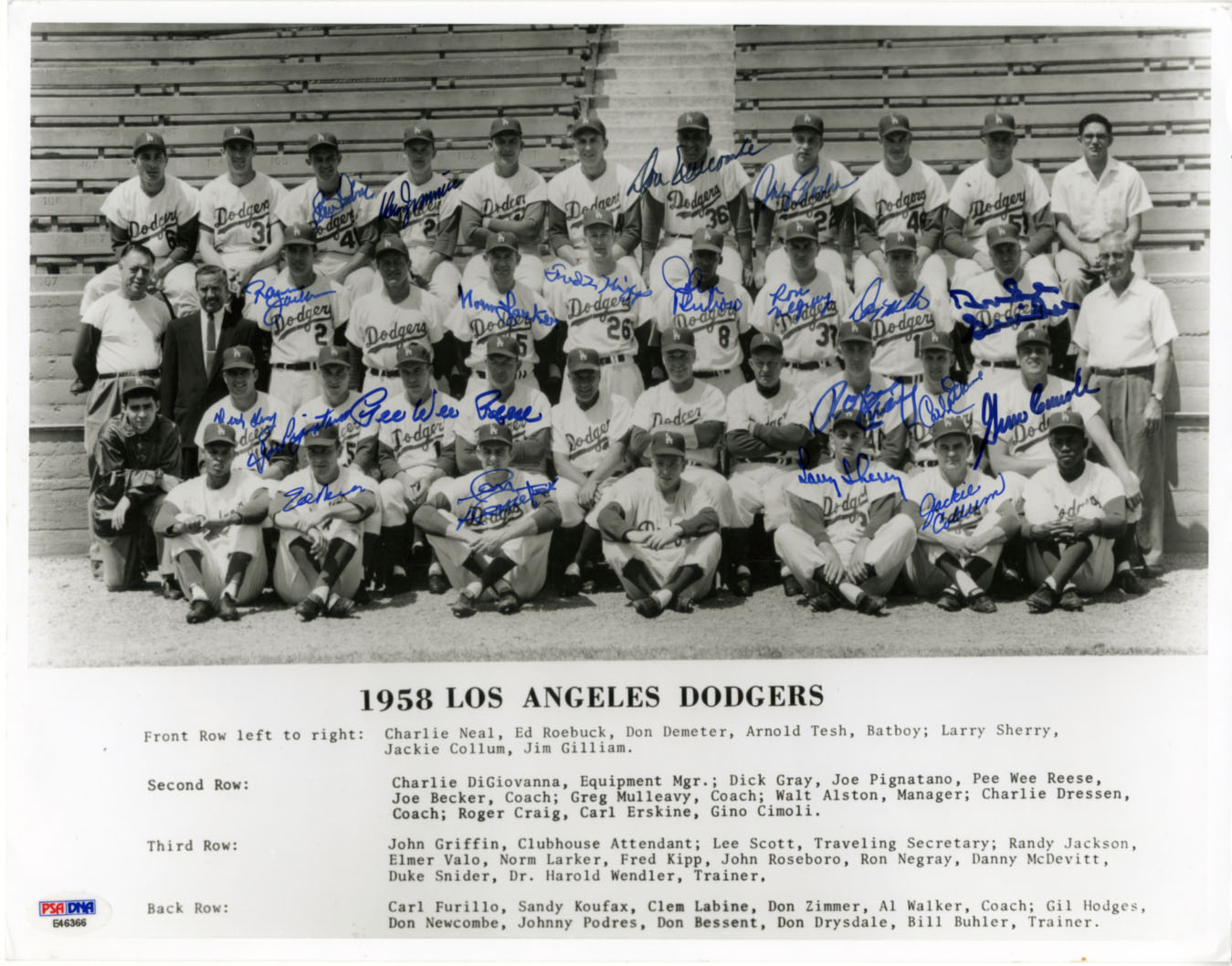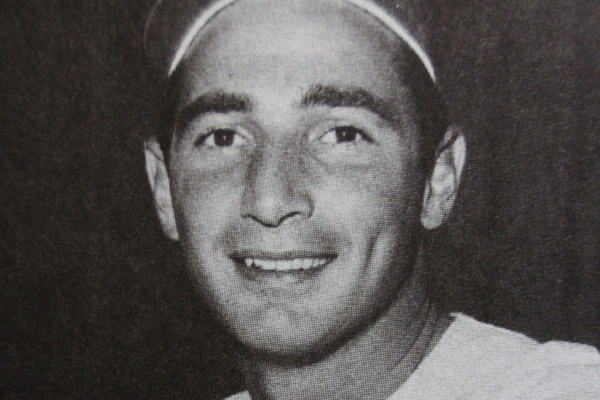 Please sign in with Facebook or Google below: