I smiled despite the sinking feeling in my stomach, excited to hear from him, but less excited about the race. Almost everything about my butterflies for Derrek confused me. Oliver raised an eyebrow and sipped his own coffee. I swore I heard the heavy thud of a coffee mug being slammed down. A cold shower to clear my mind felt like exactly what I needed.
He put down his glass and crossed his arms over his trim chest.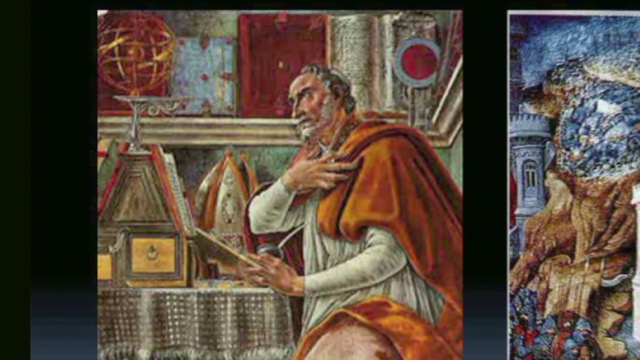 Your email address will not be published. Oliver still sat with his arms crossed, grin threatening to swallow the softness of his features. Even as Oliver spoke, I could see his eyes widen at his own words, and he clapped a hand over his mouth as his body shook, his breathing still heavy. Notify me of new posts by email.
Talking to Oliver would help.