It truly was. Black Ops III. His two best known characters are on opposite sides of the law. Which was okay. I feel a bit naughty!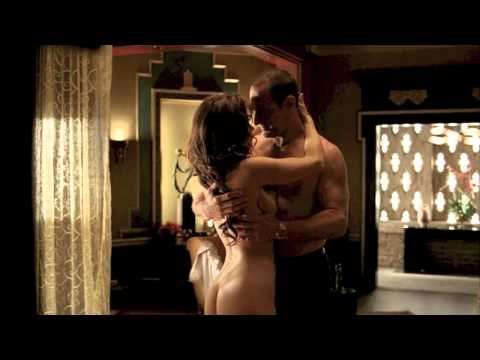 At Home with Amy Sedaris.
The script called for it, and I do what I'm told. Apparently, some priests agreed with that. It was down and dirty, our dressing rooms were like plywood partitions on the sixth floor of the Chelsea market building where we shot it.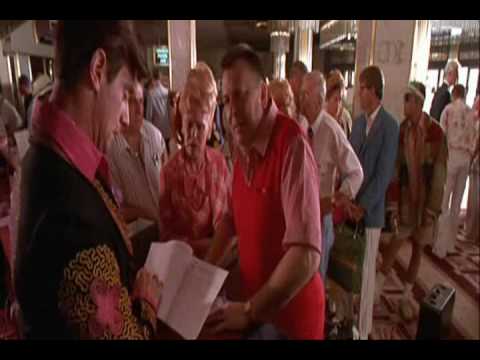 But the guy had no name!