Having been a long standing season ticket holder of the chorus for several years, Barry decided to finally attend an audition in hopes of joining this amazing organization. Tom Leber Membership Advocate. The chorus already has two concerts on its calendar. She has met many friends through the chorus and loves the support and camaraderie of NCMC. Before entering politics, Jon proudly worked as a firefighter, and a Lake Erie water rescue diver. Andrew Zupcsan Business Manager.
Robert Day Principal Accompanist.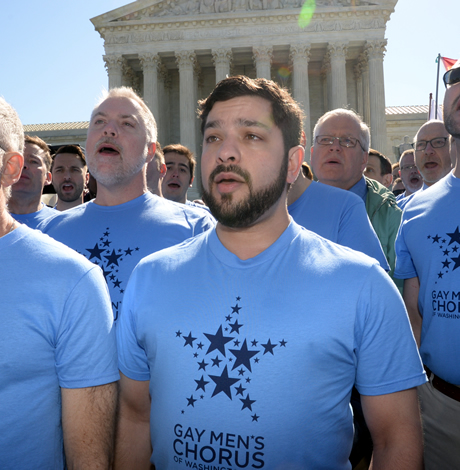 Jon began his government affairs experience in the Ohio Statehouse, before serving in the office of U. Patrick joined the chorus as a First Tenor in June of Frank has two daughters, Gail and Lora and a granddaughter Ashley. The chorus, which numbers between 70 and 95 voices, has been in existence since but is still working to raise its profile in the community.
Footer Navigation.