Jury Duty fun, pumpkin pie erotic fan fiction, our very own Magic Mike, a San Francisco Snack Attack, a tricky bachelorette party, hangin' with Will Smith and Oprah, and a sketchy missed connection. Time to recap Thanksgiving! InMathews was a contributing correspondent on The Insiderand hosted a web show with The Insider called Inside Dish With Ross Mathewswhere he took his viewers behind the scenes, as an "outsider" in Hollywood. I love your posts. Plus we play the brand new, great game that's ever been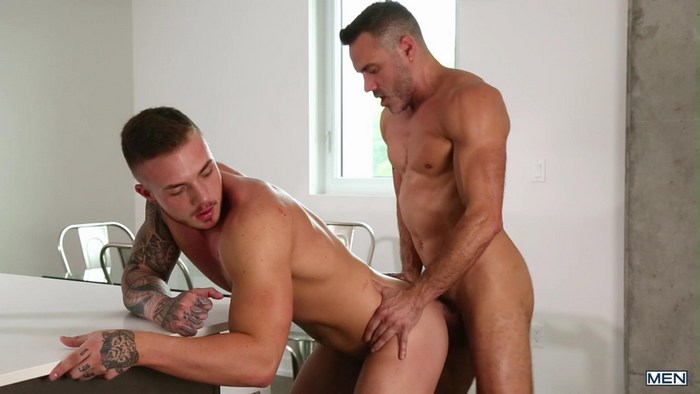 Trish Suhr is back in studio and Fagsy reports on a crotch watch dilemma.
Ross Mathews
Oh, and a bunch of other great stuff. Merry Christmas to all our wonderful straight talkers and Happy Holidays! A majestic Mother's Milk cover, Daria's press conference, a massive sock purge, an international Snack Attack, a sad list of food dream-killers, buttloads of boatloads, bullcrap bubble wrap and a wrap-up Minute Mark. Pop superstar Mel B is in the studio, dishing on America's Got Talent, Spice Girls growing up, a childhood in Leeds, Ginger Spice blue balls, the American Dream, making new friends, a Spice Girls song in the shower, and the mysterious "zig-a-zig-ahhhh". Plus, Mark finally brings Ross' Christmas present and overshares just a bit too much. On 7 AprilRoss's first comic book was published. Retrieved 20 July
But I also knew that I had comedy. Himself - Special Guest. Retrieved 26 August In AprilRoss, along with other BBC personalities, had details of his fees leaked to the tabloid press. Plus there's another scintillating round of Are You Smarter than Mark.