Added bonus: Twitter followers 5, Check out Michael and Halef's blog: A guy once said to me 'Look I'm trying to flirt with you but I get the feeling you're kind of dead inside' and at first I was offended but then I thought 'yea that's fair' Living gay in Brisbane and trying to find things to occupy my time. Frequency about 42 posts per week.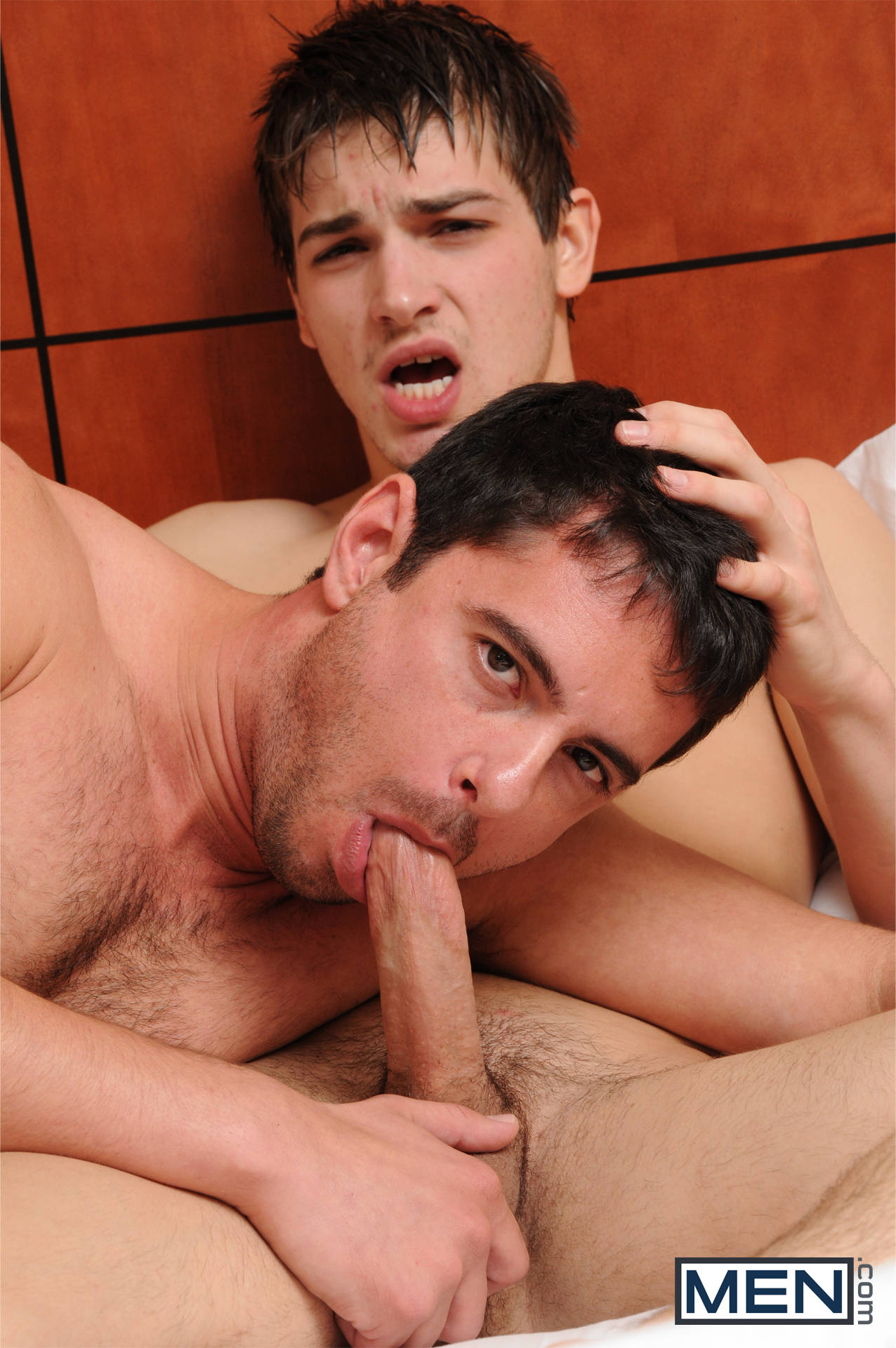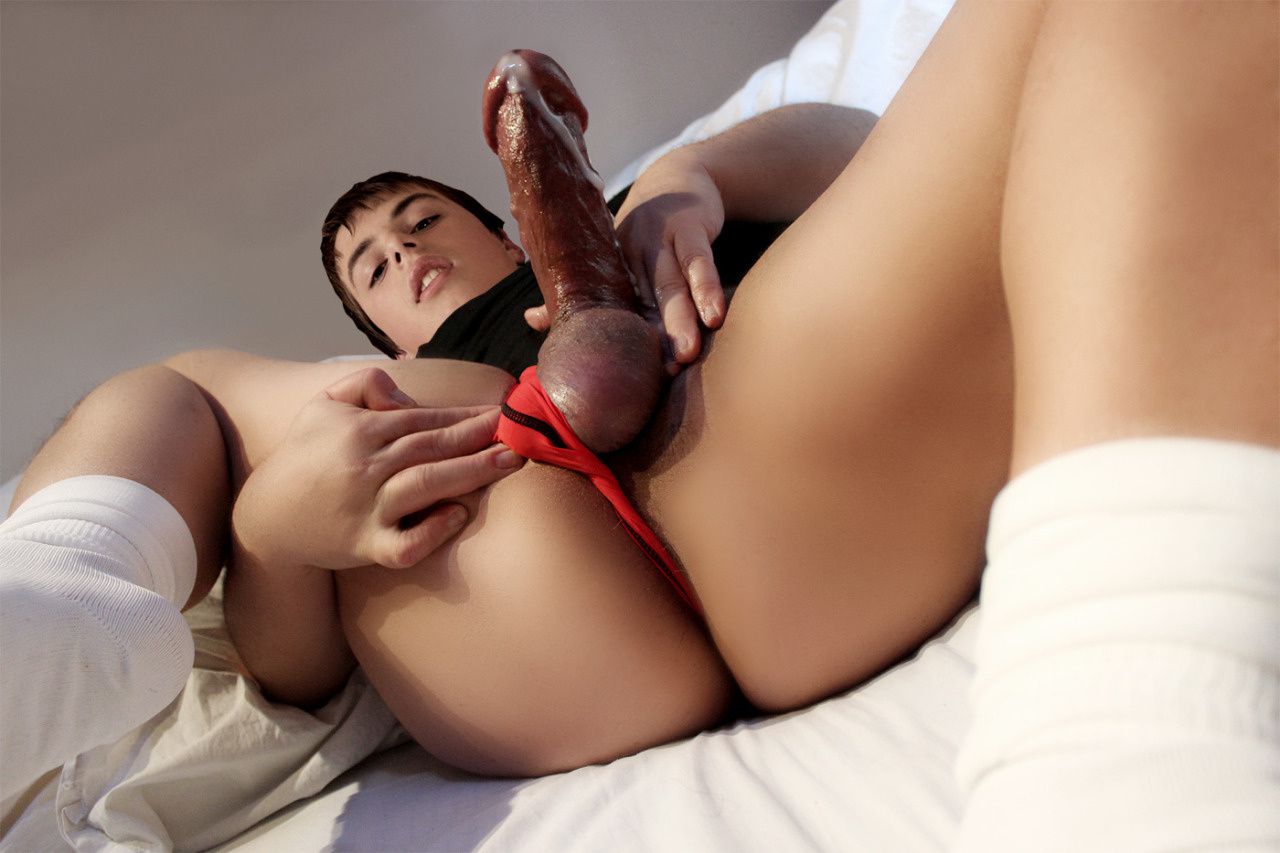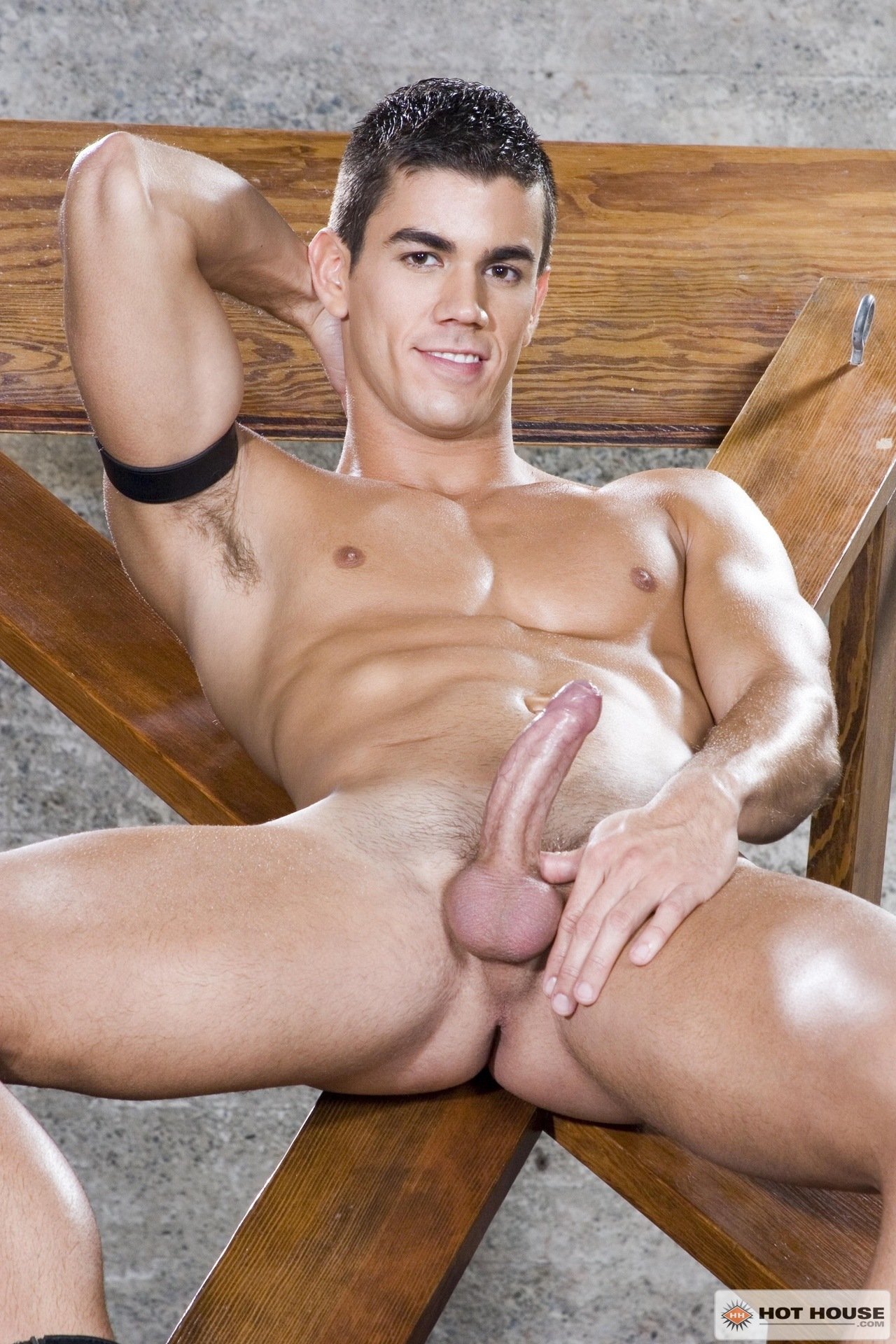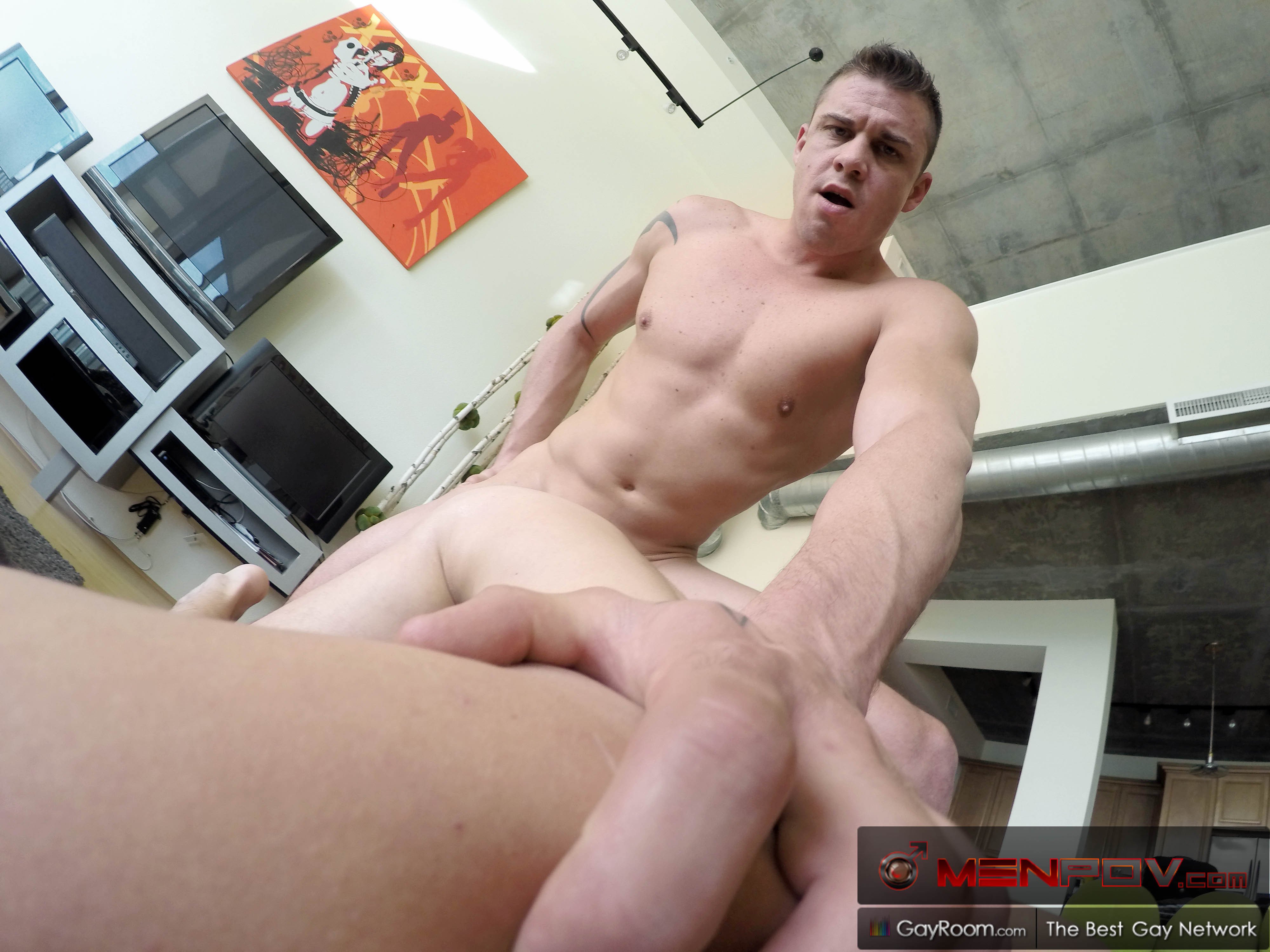 The first thing we did after we paid off our debt was write a book about what we learned about paying off our debt.
We want to document our process so that other people, gay and straight alike, can see at least one way in which gay Christian marriage can be done. The Canadian cutie behind The Gay Globetrotter travel blog. Well, his family are pond-scum compared to my family, so yay for comparisons!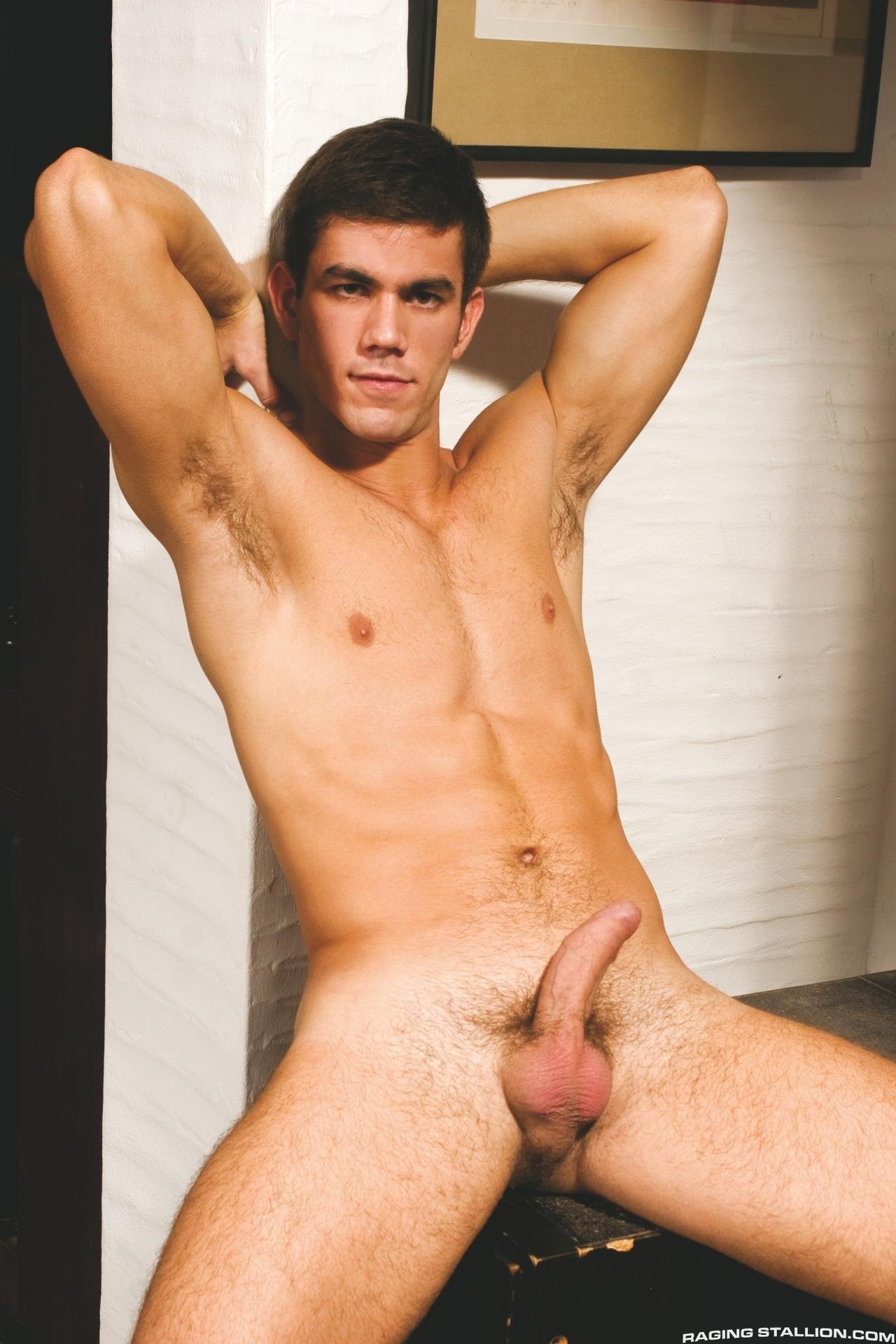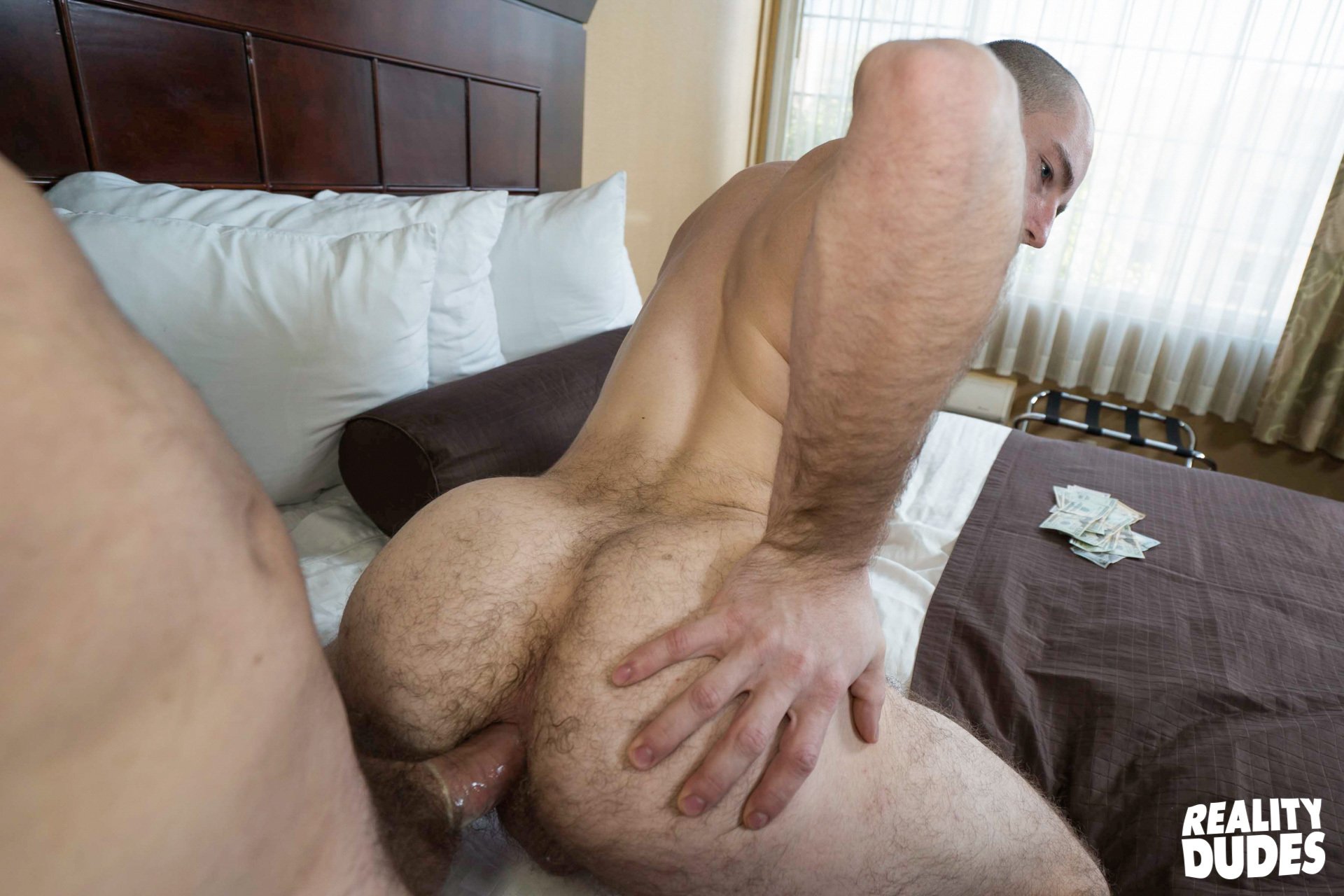 LOL — aw come on BJ, I bet you could do it a cut above the North Korea propaganda ministry style where Atticus, crusader against self-hating homophobia, stares grimly into the camera for 7 minutes snarling about how much he hates this or that group of gay men… ah the irony, ha ha ha ha ha.