He adds that there's also another silent innocent victim -- the unborn child. The Trevor Project: Networking is fun! To comment on this story, or any other in the Okanagan Weekend, please email: Give them a vote to help them win!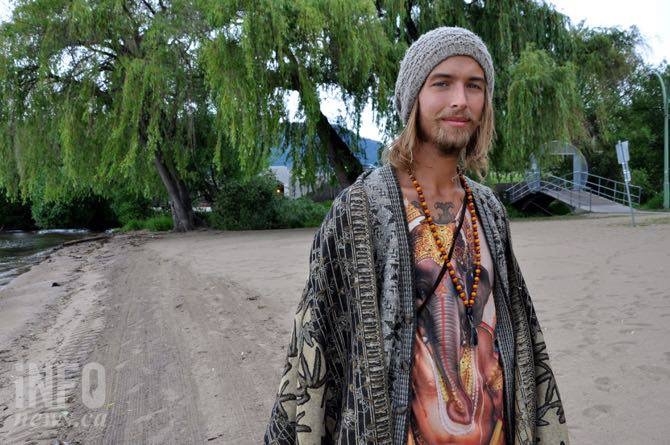 For those who have already read Part I, you can skip to the second half of the feature by scrolling below Warning, the following article is not suitable for children and some adults may find the contents offensive.
Key additional findings included: Send News Tip. Beyond Magenta: V1Y 9H2.
Building relationships, fostering allyship and connecting with the community is paramount to advancing the Pride movement.