The It Gets Better Project was created to show young LGBT people the levels of happiness, potential, and positivity their lives will reach — if they can just get through their teen years. We believe that lesbian, gay, and bisexual people share with all others the worth that comes from being unique individuals; We welcome lesbian, gay, and bisexual people to our congregation in the same spirit and manner by which we welcome all other members and visitors. No profanity, racial slurs, direct threats, or threatening language. We recognize the inherent rights of free people before God, and the granted rights and privileges of our citizenship entail a responsibility for us as long as we live here. We are a fun league that believes bowling should be fun.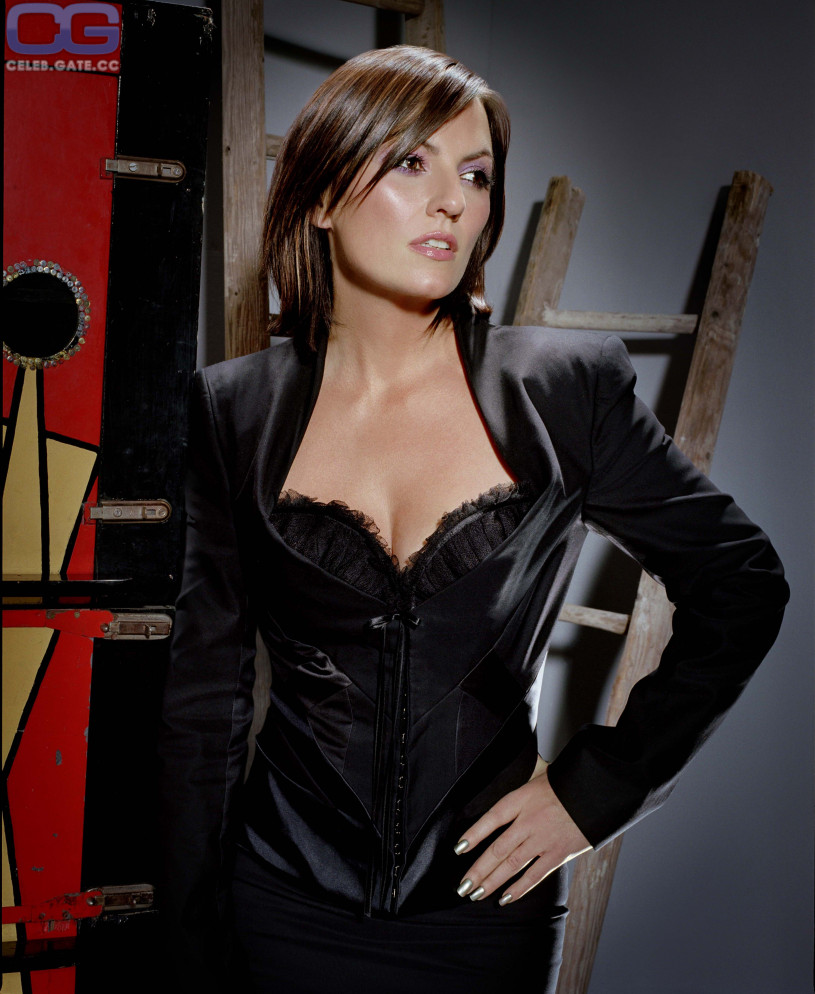 Rainbow Roadrunner Car Club www.
Albuquerque Community Resources
A homosexual couple has sued a Christian preschool in New Mexico after the school had accepted the three-year-old boy the two men are raising as their son, only to reject the child later. Once your comment is approved, it will then be viewable on the discussion thread. Thank you for joining the discussion at The New American. If you're three days old, thirty years old, or one hundred and three years old Provides social and educational programs to enhance the lives of older gay, lesbian, bisexual, and transgender individuals in Albuquerque.
We joyfully pledge to serve as a safe sanctuary, open to and affirming of all people. There may be an issue with the delivery of your newspaper. Virginia Grauman Louisana NE. We are especially grateful for the gift of youth and young adults, and we promise, by word and example, to help them discover their true identity as beloved children of God. To seek to provide an environment that encourages each person to best use their talents to the glory of God. ABQ MovieBears follows other great cities in providing a movie going experience for the bear community. The Church of the Palms, United Church of Christ, welcomes all people into the full life and ministry of our church, regardless of age, race, or gender; personal, mental or physical ability; gender identity or expression; sexual orientation; ethnic, cultural or religious background; marital, social, or economic status; or life history.