Books by Gay Talese. May 16, Salsadancer rated it it was amazing. A book to go out and buy to keep on the shelf and pull out frequently. Extremely well researched, but the book is not as engaging as I'd hoped. Talese's writing is as stylish as the content of his wardrobe.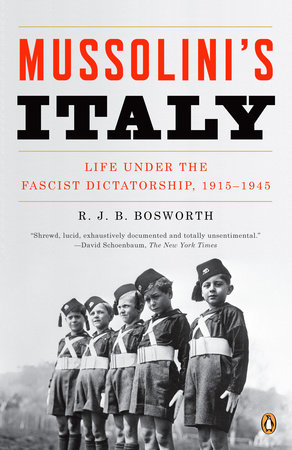 The writing is deadpan and mostly lacking in introspection the author does say that he found himself enjoying being the center of attention as the church waited for him to finish, but this didn't leave me riveted or pondering humanity's need for attention.
But I will say it spurred an interest in me wanting to know more about Gay Talese. The lure proved irresistible. Although he proudly refers to his son's latest work as "The Tenth Symphony," he has also taken exception to passages about the wartime years. He writes himself into the story, much like the famous Frank Sinatra article, and yet he's never selfish enough to become the subject.
Talese writes with his customary verve and skill.