Who we have sex with, how we like our sex and who we fantasise about when the lights are off are frequently mysteries even to those closest to us. There was this older man [who worked there] — I think he was 22 or 23 at the time — who immediately took an interest in me. Is He The One? As he writes in the moving piece, which is worth reading in full: Handsome middle-aged Tony, also known as The Silver Fox among his friends, got set up on a blind date by one of his pals. In the words of Mary J. And hurting other people in the process.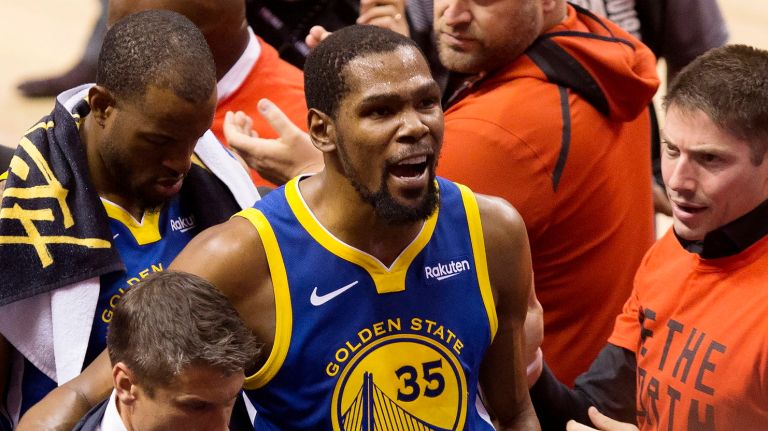 Our actions have consequences on the feelings of the people with whom we interact, and dating makes people feel vulnerable and crazy enough as it is.
I definitely was not a good boyfriend and similar to other periods in my life was not addressing the immediate issues I probably should have. It's your damn life. Is this normal?
What you ultimately choose — if you do choose — should surely be the person who feels right, not the person boasting the correct genitalia?