MDA has destroyed their signature fund raiser. The top staff at MDA all make decent six figure salaries as well. People like that are the true lovers of tv broadcasting. Peter denying entrance to a sociopath, a self-absorbed socialite, and Saddam Hussein until they profess their straightness, all in identical musical and lyrical language that blunts the joke right until the final appearance of a doomed young man whose only "sin" was sleeping with men. Was the telethon on? The telethon was unwatchable, especially in my teenage years. There's good bad TV and then there's bad bad TV.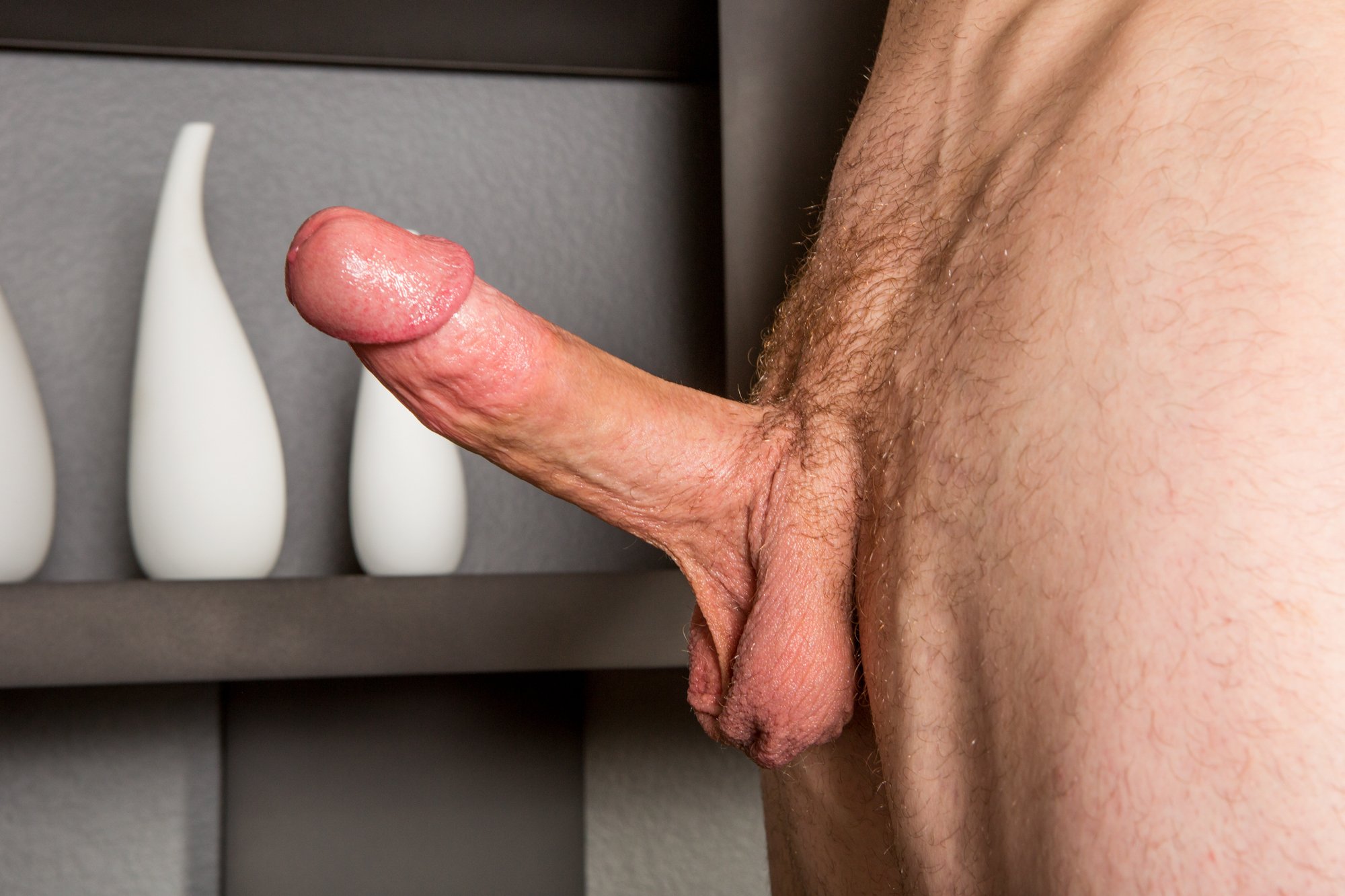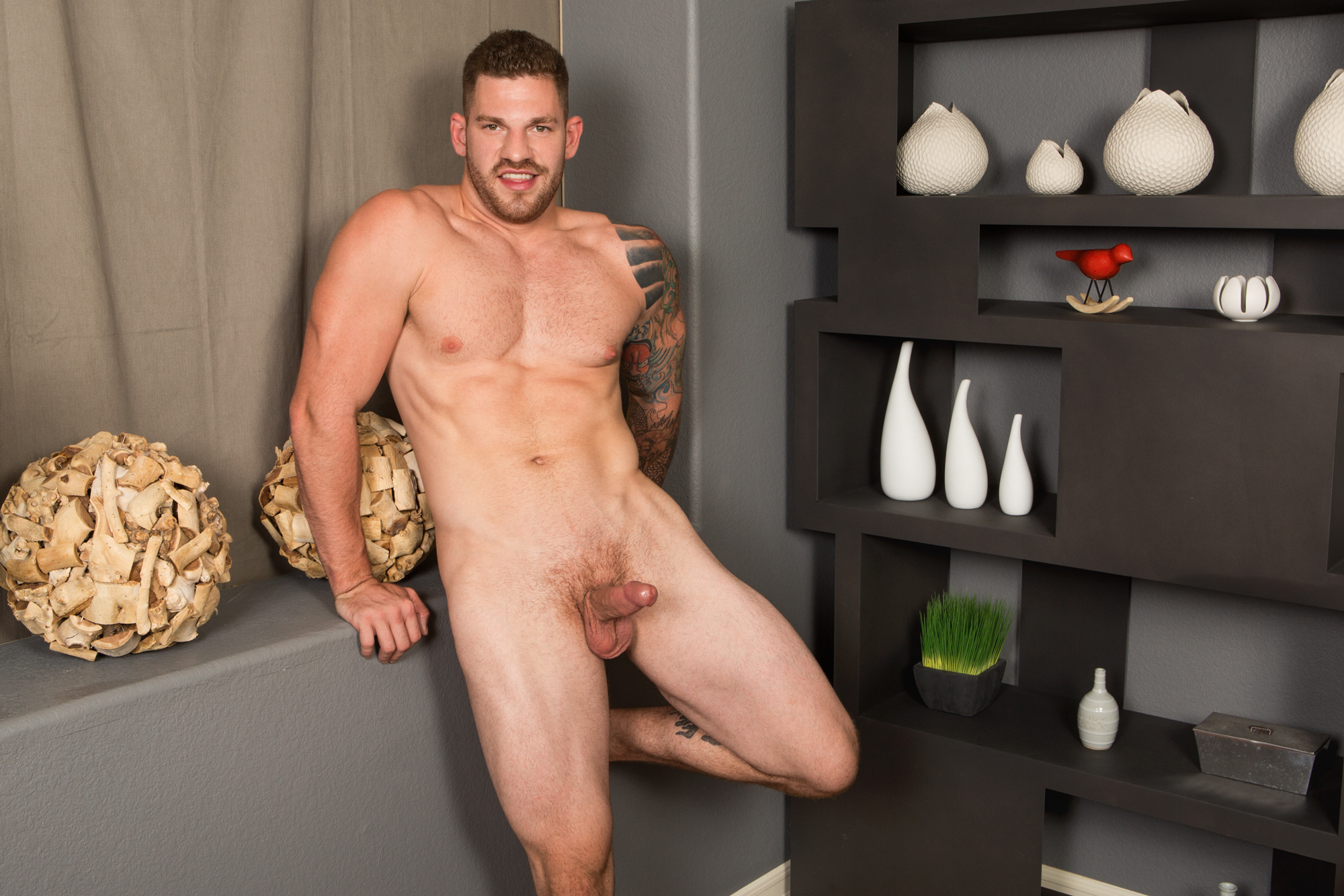 I was ordered by the director to jump in front of him and his camera and turn the flippin' thing on.
We will not be giving anymore money to MDA. That is I have a lot to learn. She walked over to the TV and turned it off.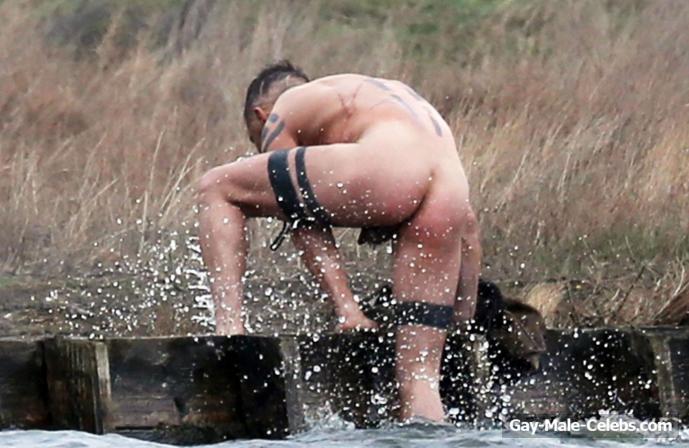 I hope they find a cure.