The GBV fan community is so open and welcoming and everyone is friends with everybody else. And I'm not sure I've ever witnessed joy quite like this among a single group of roughly 80 people. Who wants to come and see a parade of company floats decked out with paid actors pretending to be queer? Which is a fair point. Governments have to take account of voters, and voters whinge at paying for perverts on parade.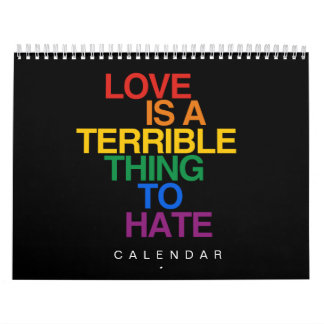 The first time I saw them was in and I didn't know who they were.
Egypt's former president collapses and dies in court 'A heartbreaking situation': Your subscription helps ensure our journalism can continue. What do you wish someone had told you when you were starting out?
And after a hundred albums you still feel the same way?