Just look at all those cheers. We've been reduced to the two-dimensional characteristics of our profile pictures, just one among a grid of often headless, chiseled torsos. In this bold new age of connection, your geography suddenly became the most important factor. I thought of just how much of my life I control from my smartphone: And to the person that deleted their account after saying "Your post really made a lot of gays feel unwelcome around here. In field Gay Couple. Do I have it "as hard as gay people"?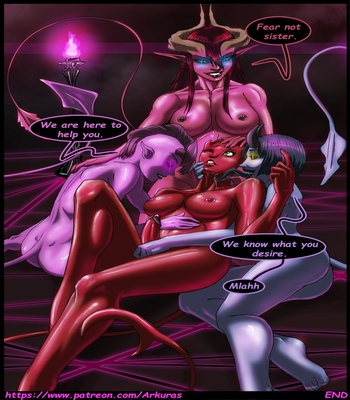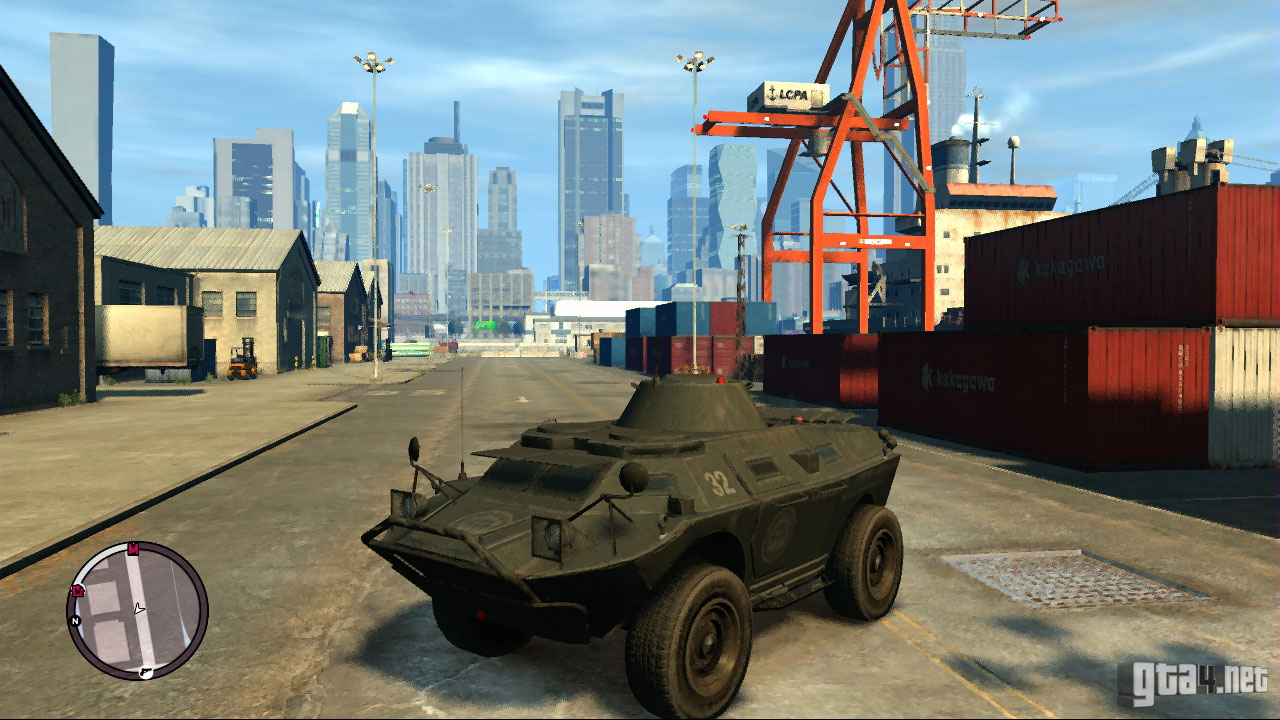 How fucking homophobic gay people can be.
On light background Gay couple. I have had it harder than most gay people my age. In garden Gay couple kissing.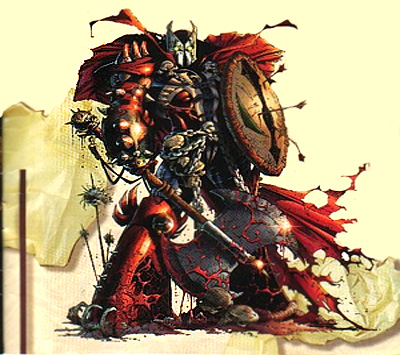 Mutual love.