But the other piece of it was: Weekly attending white Catholics also voted Republican, by a still larger majority. Does religion really matter, or does just the social group membership matter? But there are lots of unaffiliated people who are poorly educated and maybe because of an absence of personal resources or communal resources are not involved in organized religion. The reason I think the abortion issue failed and the gay marriage issue succeeded — abortion has been around for a long time, and the groups are well-organized, and the arguments are basically the same.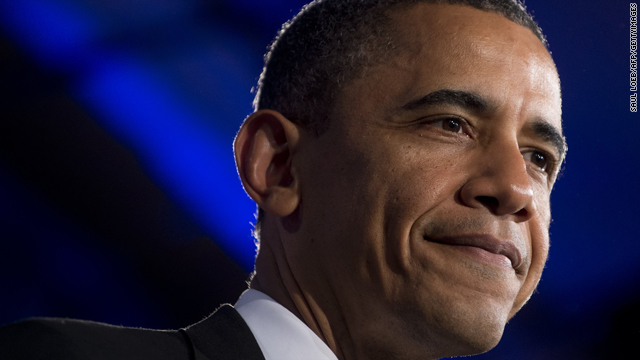 I read somewhere that if you look at it state by state — and it makes perfect sense because you have to look at it where the Obama campaign was really organizing — that his inroads with evangelicals were bigger in states like Colorado.
What this similarity says to me as a political scientist is that these differences based on religious affiliation and attendance are very deeply embedded in American politics. Then there are religious beliefs, and many of the surveys we look at do not have belief questions asked because you can get a lot of mileage out of just affiliation and attendance. Interviews are conducted with respondents on landline telephones and cellular phones, with interviews conducted in Spanish for respondents who are primarily Spanish-speaking.
So I think all those things are happening at the same time.